London^* Chicago^* Atlanta and Minneapolis Meetings
This fall, Brainshark will be on the road visiting customers around the world. As always,  we are trying to do things differently. The meetings in London, Chicago and  Atlanta will have both a breakfast for those interested in learning more about Brainshark and a User Group lunch.  In Minneapolis, we will just have a User Group lunch.  To register for any of these, click here  
The User Group lunches in Chicago (October 19), London (October 20), Minneapolis (November 2) and Atlanta (November 9) are a wonderful opportunity to network with other Brainshark users in your area, see some excellent presentations, hear about new enhancement and, of course, give us your feedback.
The breakfast meetings preceding the User Groups in London (October 20/21), Atlanta (November 9) and Chicago (October 19) are for those who want to learn  about Brainshark and will feature experts discussing the Content Crisis: Three forces making your B2B marketing content irrelevant. 
We see three forces converging: the growth of social media, the ubiquity of mobile devices, and the embrace of entertaining online content is causing a shift that we have not seen since the early proliferation of the Web. Any one trend presents enormous opportunity – yet their convergence creates a content crisis that will make it more challenging to stand out with your audience and reach them in the ways they want to be reached. Learn ways to reach prospects on THEIR terms, in the ways they want to hear from you. Optimize your strategy, messages, content, and processes to reach your audiences with impactful, measurable communications.
submitted by Irwin,Hipsman, Director of Customer Experience
Get Updates via Email
11 Must-Haves for a Winning Sales Coaching Plan
Coaching your sales reps need. Business results you'll love. Learn about it here.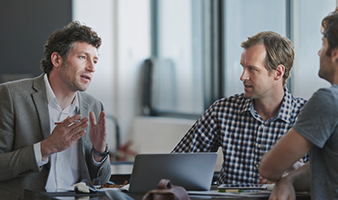 Inside Brainshark for Coaching
See how you can help sales reps master their skills and improve performance in this 2-minute demo video.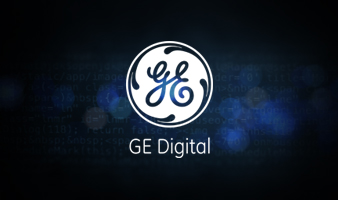 GE Digital's Sales Enablement Story
See how GE Digital's strategy has them on pace for +40% YoY growth.