myBrainshark turns 1! A clever birthday greeting
Hard to believe it's been a year since we launched! Just wanted to share this clever birthday greeting we received this week from the creative folks at Davies Murphy Group... Thanks, team!
September 21, 2010
"Happy birthday, myBrainshark – you're one-year today
Since the launch in '09, you've come a long way
Starring on YouTube, on mobile… you've even gone Pro
Can't wait for what's next – oh the places you'll go!
As a mecca for marketers and destination for training
You make business content sticky – and entertaining
Among the top 10 free tools for sales
You're "exceptionally easy" to use, as the New York Times details
Whether for résumés, real estate or an event invitation
myBrainshark is the place for content creation
So cheers to you today, and to your being the top choice
For spicing up slide decks by adding your voice
Happy birthday, myBrainshark!!"
Get Updates via Email
11 Must-Haves for a Winning Sales Coaching Plan
Coaching your sales reps need. Business results you'll love. Learn about it here.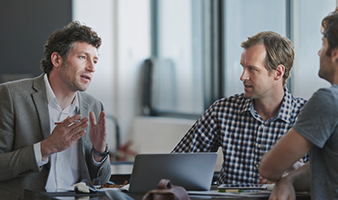 Inside Brainshark for Coaching
See how you can help sales reps master their skills and improve performance in this 2-minute demo video.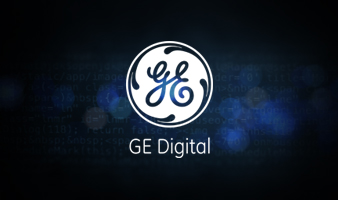 GE Digital's Sales Enablement Story
See how GE Digital's strategy has them on pace for +40% YoY growth.