Publish myBrainshark Content to YouTube
Video marketing has always been prevalent as the be-all method for gaining brand awareness.  Just look at the value of a Super Bowl ad.  That trend has quickly migrated itself to the net with such high traffic arenas as YouTube.
 We're excited to announce the ability to post your myBrainshark-created content to YouTube.  Free users of myBrainshark.com – along with myBrainshark Pro and Pro Trainer subscribers – can use this capability at no cost. This is a great way to quickly and affordably get into the video marketing game.  No need for high-cost studios to create your videos, just leverage the content that you already have by uploading to myBrainshark; turn it into a multimedia video using the myBrainshark authoring tool; and publish it to YouTube, as well as share the link across your social network.
 To view sample Brainshark presentations on YouTube, check out the Brainshark channel which includes "A Quick Tour of myBrainshark" and "The Brainshark Story".
Some things to note:
In order to publish a Brainshark presentation on YouTube, you must first have a YouTube account.

YouTube only allows for 15 minutes of video.

You'll be asked by YouTube to validate that you want the account to be accessed by our site (standard protocol on most sites using this kind of integration.)

Once you have it published to YouTube, that snapshot of content remains as-is.  You can edit your content at any time on myBrainshark, but you'll need to re-publish it to YouTube if you want those changes to show.
Get Updates via Email
11 Must-Haves for a Winning Sales Coaching Plan
Coaching your sales reps need. Business results you'll love. Learn about it here.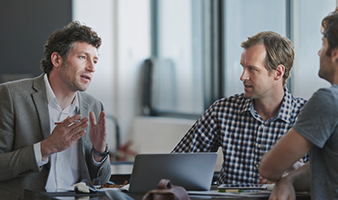 Inside Brainshark for Coaching
See how you can help sales reps master their skills and improve performance in this 2-minute demo video.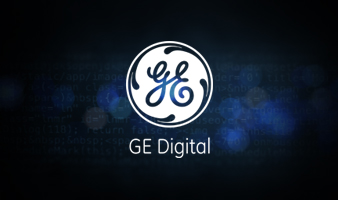 GE Digital's Sales Enablement Story
See how GE Digital's strategy has them on pace for +40% YoY growth.