Celebrate Earth Day with Brainshark
In light of the holiday that made going Green the new black, we thought we'd share a few ways that we battle the infamous carbon footprint. Thanks to a study conducted by the ICF International, the same firm that worked with the government to develop the Energy Star rating system, Brainshark presentations, as well as general on-demand communication, seem to be a very environmentally friendly alternative.
A total product footprint per Brainshark viewed is 64 grams of CO2-equivalent, which is just over half of a web-conference emission! This all pales in comparison to a 100-mile drive or a 500-mile flight for face to face contact.
There are plenty of things you can do to personally jump in on the action. Microsoft just released ten tips to use less power, particularly with your computer:
Reviewing energy settings

Buying a laptop instead of a desktop

Moving business applications to the cloud
…are just a few things you can do to move in a sustainable and eco-friendly direction. There are also resources here on the site to help you go green such as some of our featured learning providers. If you have a story about how you or business that you know has gone more green, let us know about it and if you've used Brainshark to help, write about it in the customer submission section as a success story!
Get Updates via Email
11 Must-Haves for a Winning Sales Coaching Plan
Coaching your sales reps need. Business results you'll love. Learn about it here.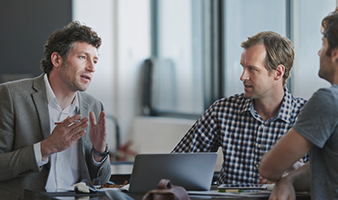 Inside Brainshark for Coaching
See how you can help sales reps master their skills and improve performance in this 2-minute demo video.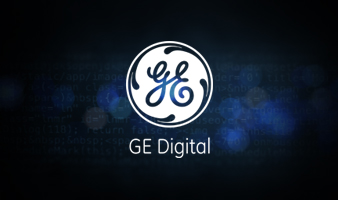 GE Digital's Sales Enablement Story
See how GE Digital's strategy has them on pace for +40% YoY growth.