Death and Taxes: Happy mid-April
The most joyous time of the year is finally here for Americans. With the infamous April 15th rounding out the end of this week, people usually take this short period to either reflect on their annual hit or scramble to get their filing done in time. For those of you who already got their taxes in and are thinking of better things, like when spring finally gets here, we salute you. For those who might be looking for a bit of guidance, we might be able to help you out…at least in the long-term.
Who wouldn't want to have a tax-free retirement? In his detailed and informative presentation, George Fieldhouse , a myBrainshark content contributor, gives us a pretty good look at where the market is likely to go and how to protect your savings for when you retire. Check out his presentation Tax Free Retirement:
*CORRECTION* - Due to the city of Washington, D.C.'s celebration of Emancipation Day this year on April 15th, Tax Day 2011 falls on April 18th, the following Monday. Enjoy your three extra days to save filing to the last minute.
Get Updates via Email
11 Must-Haves for a Winning Sales Coaching Plan
Coaching your sales reps need. Business results you'll love. Learn about it here.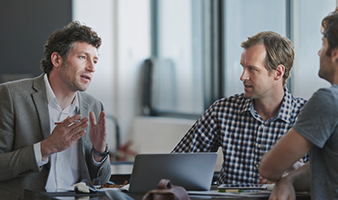 Inside Brainshark for Coaching
See how you can help sales reps master their skills and improve performance in this 2-minute demo video.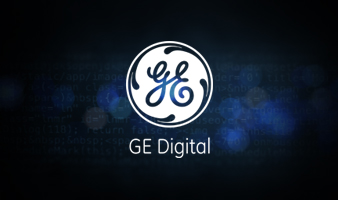 GE Digital's Sales Enablement Story
See how GE Digital's strategy has them on pace for +40% YoY growth.