iContact + Brainshark: Video Presentation Email Campaigns [How-to-Video]
Thanks for all of the great feedback we've been getting about these! In this post and others, I highlight using Brainshark/myBrainshark together with email campaign management tools. Today we're taking a look at sending a Brainshark or myBrainshark Pro Series video presentation in an email campaign through iContact.
Here are some quick stats to consider:
Studies indicate that seeing and hearing a message increases retention by as much as 3x and 6x vs. audio or text/images alone (The Weiss-McGrath Report)

It was just reported in the Wall Street Journal that Zappos witnessed a 10% increase in sales of products that had an accompanying video on the site
Above: Example of a Brainshark presentation in an iContact Email Template
In the following video, you'll learn the 3 easy steps to creating video presentation campaigns using Brainshark and iContact:
1. Getting your presentation link and thumbnail image ready*
2. Adding them to your email template
3. Sending and tracking
*Note: In step 1, I'll show you how to use a tracking code track your video presentation viewers without using a guestbook to maximize the reach of your message. It employs the iContact "standard merge field" for email address, [email].
Brainshark Users:
myBrainshark Users:
Get Updates via Email
11 Must-Haves for a Winning Sales Coaching Plan
Coaching your sales reps need. Business results you'll love. Learn about it here.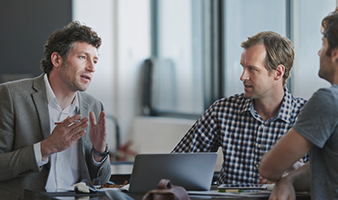 Inside Brainshark for Coaching
See how you can help sales reps master their skills and improve performance in this 2-minute demo video.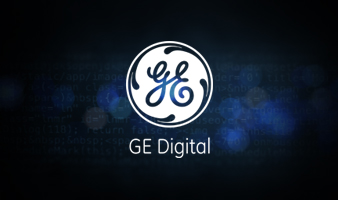 GE Digital's Sales Enablement Story
See how GE Digital's strategy has them on pace for +40% YoY growth.