Spring 2011 is here with a new product release
April hath put a spirit of youth in everything.  ~William Shakespeare
Spring is nature's way of saying, "Let's party!"  ~Robin Williams
Is it me, or was that the longest winter EVER?!  At last the snow is gone and the flowers have started to bloom and the utility bill has dropped an extra zero.
At Brainshark we always like to welcome Spring with some great new functionality.  Our April 30th release is sure to have something that will add a little spring to your step (ok…I've gone too far now…I'll stop with the spring theme.)
This month we're pleased to announce the following product enhancements:
Presentation based QR Codes

Increased file upload limit

Indicator for missing animations

Upgraded animation support

5 New player translations

Transcript report updates
Please take a few minutes to watch the following Brainshark and learn more about our April release:
If you have any questions or feedback,  please contact us at support@brainshark.com.
Enjoy!
Kristin
Get Updates via Email
11 Must-Haves for a Winning Sales Coaching Plan
Coaching your sales reps need. Business results you'll love. Learn about it here.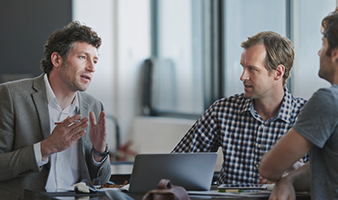 Inside Brainshark for Coaching
See how you can help sales reps master their skills and improve performance in this 2-minute demo video.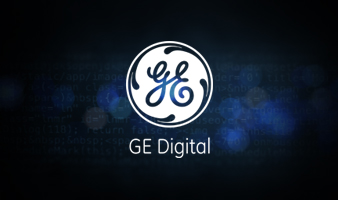 GE Digital's Sales Enablement Story
See how GE Digital's strategy has them on pace for +40% YoY growth.