If you're reading this post at the office right now, take a look around and get a sense of how many people you work with have jumped on the social media bandwagon. Chances are a few more people are onboard today than there were last year. It's pretty much a guarantee that by the same time next year, if you're not onboard or at least giving it some heavy thought, you'll be left far behind. The social frenzy has steadily made its way into the business world and spawned a variety of related businesses in its wake.
Check out the latest version of the Conversation Prism by Brian Solis and JESS3:
These are really just a handful of companies that fall within the wide spectrum of social media. Think about some companies you might respect, pay attention to, or do business with today. You might be able to picture them somewhere on this colorful flower. I can think of a company that falls nicely into the "Documents/Content" and "video" petals for example (cough, cough).
The point is, regardless of how you feel about this oncoming social wave, it doesn't have to be destructive to what your concept of what business ought to be. In fact, it can help you rethink just how robust your business potential is or how you can leverage some really useful, often inexpensive or free tools out there to make your business strategy more efficient.
Regardless, you can always post questions and comments on our blog about anything social media related because we pride ourselves on having a social product. Who knows, you might get so good at it, you could carve out a really nice career path for yourself like these social gurus did! Hope you're on LinkedIn so you can get in touch with them.
Get Updates via Email
11 Must-Haves for a Winning Sales Coaching Plan
Coaching your sales reps need. Business results you'll love. Learn about it here.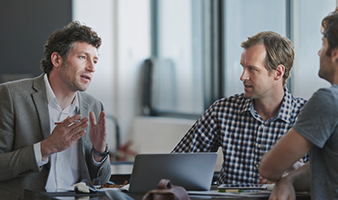 Inside Brainshark for Coaching
See how you can help sales reps master their skills and improve performance in this 2-minute demo video.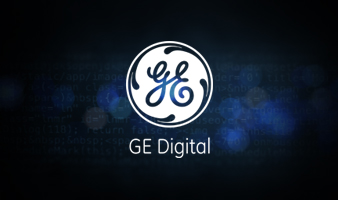 GE Digital's Sales Enablement Story
See how GE Digital's strategy has them on pace for +40% YoY growth.