The Mobile View - Brainshark content on the go
As we continue to forge ahead with our mobile innovations, we looked at how you would access your account's presentations from your hand-held phone.  Recognizing the form factor, there is minimal value in cramming a full-sized website into such a small screen.  So we've simplified the experience to be more mobile-friendly; specifically for the hand-held mobile device.
After logging into your account, you will have a simple view that allows you to quickly browse your lists of presentations (All I Can View, Featured, My Content, By Recent Folder & By Topic).  You can also search for content by keyword; sorting by most recent, most viewed and alphabetically.
Click on the Title and you can view some additional details about the presentation, play it, or immediately share it with your contacts.
Simple & focused: Find the content.  View it. Share it!
Get Updates via Email
11 Must-Haves for a Winning Sales Coaching Plan
Coaching your sales reps need. Business results you'll love. Learn about it here.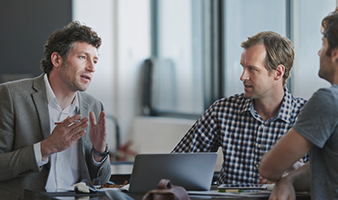 Inside Brainshark for Coaching
See how you can help sales reps master their skills and improve performance in this 2-minute demo video.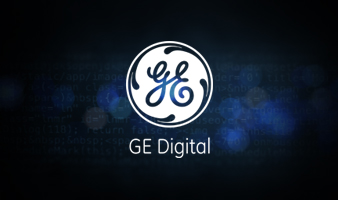 GE Digital's Sales Enablement Story
See how GE Digital's strategy has them on pace for +40% YoY growth.