A Creative Use of a Webinar Replay
There are many strategies for handling webinar replays. One is hitting the record button when the webinar begins and distributing the entire recording, while another might include some minor editing to delete unneccesary slides and perhaps a re-recording of the opening and closing. Some will re-recording the entire webinar with the subject matter expert for the replay audience. If you do choose to re-record, expect the length to be half as long as the live webinar, which will benefit your audience greatly.
Recently, we participated with the Marketing Cloud™ in a webinar highlighting how it's 10 partners (including Brainshark) bring value to the world of demand generation. The partners specialize in attracting, engaging, and converting prospects into customers. Each partner was given 5 minutes to showcase how their solution solves a common marketing pain. This turned out to be a 100+ slide presentation. Navigation is a typical webinar replay challenge, and by having 10 mini-presentations, finding a partner could be a nightmare. We solved it by doing two things in the Brainshark presentation:
1-    Adding Chapter Titles to the Table of Contents.
2-    Using the Add a Survey Question before and after each of the mini-presentations.
By using the Branching feature, we're able to list the 10 presentations and the viewer can easily jump around to the Cloud partner they want to learn about.
Click on the lnk below and by adding "&sld=3" as shown below, it takes the viewer right to slide 3, the survey question with branching.  
Get Updates via Email
11 Must-Haves for a Winning Sales Coaching Plan
Coaching your sales reps need. Business results you'll love. Learn about it here.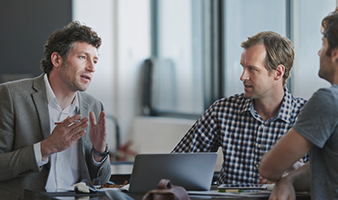 Inside Brainshark for Coaching
See how you can help sales reps master their skills and improve performance in this 2-minute demo video.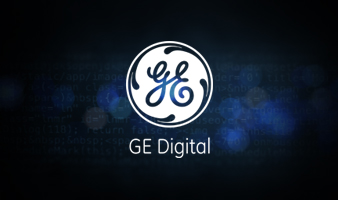 GE Digital's Sales Enablement Story
See how GE Digital's strategy has them on pace for +40% YoY growth.