Brainshark Revs Up a Professional Racing Team
Brainshark has helped race car driver Kyle Brinkmann add sponsorship revenue to his race team. Kyle and his father created a brainshark outlining their Race Day Partnership program. Interested business owners learn valuable information about Kyle, his charity work and how they can "REV UP" their company ROI, branding, and marketing efforts at an affordable price.
Kyle can now hand out his kylebrinkmannracing.com business cards and ask them to simply visit the site to view a six minute Brainshark presentation on the marketing value of the team. The results have been amazing.  Leveraging Brainshark to communicate sponsorship opportunities could revolutionize the multi-million dollar motorsports marketing industry.
"Thank you Brainshark" for putting Kyle Brinkmann Racing on the fast track in business development.
Get Updates via Email
11 Must-Haves for a Winning Sales Coaching Plan
Coaching your sales reps need. Business results you'll love. Learn about it here.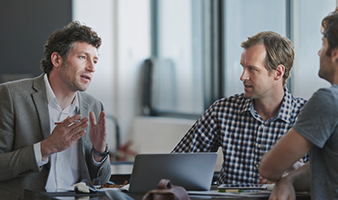 Inside Brainshark for Coaching
See how you can help sales reps master their skills and improve performance in this 2-minute demo video.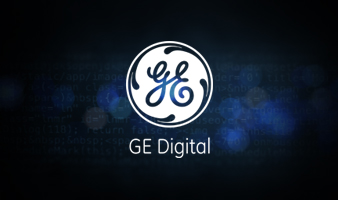 GE Digital's Sales Enablement Story
See how GE Digital's strategy has them on pace for +40% YoY growth.