Embracing Informal Learning: 9 Elements of a Successful Strategy [Webinar Replay]
The following webinar, broadcasted live on 7/27/11, was produced by Training Industry.
Claire Schooley, Senior Analyst at Forrester Research, Inc. delivered the results of her recent study on Informal Learning. Her presentation discusses trends that are impacting large changes in workplace learning as well as the newly-forming dynamics of informal learning. Claire ends off with the 9 essential components of an informal strategy.
Brainshark CMO, Andy Zimmerman, ends off the webinar with how Brainshark fits into the eLearning mix with its online training platform. Be sure to use the table of contents on the player to see the sections of the recording which are most relevant to you:
View the on-demand version of this webinar here.
Get Updates via Email
11 Must-Haves for a Winning Sales Coaching Plan
Coaching your sales reps need. Business results you'll love. Learn about it here.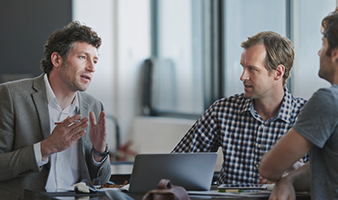 Inside Brainshark for Coaching
See how you can help sales reps master their skills and improve performance in this 2-minute demo video.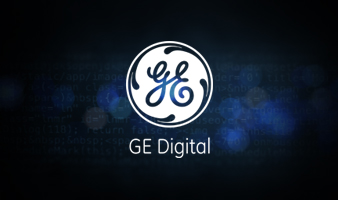 GE Digital's Sales Enablement Story
See how GE Digital's strategy has them on pace for +40% YoY growth.