It's Officially Shark Week - How Vivisimo is Celebrating with Brainshark
Vivisimo optimizes the way information is used by large organizations to deliver business value.
The Technical Education group is responsible for educating both internal and external people on how the Velocity software platform works.
Our dilemma is that technical education can be less than stimulating. So in order to keep peoples' attention, we decided to break our content into less than 15-minute chunks.  In the past few months we have been using Brainshark to teach people about very specific aspects of the software in "How Do I…?" segments and also on general topics such as "Tell Me About Crawling".
During July, in keeping with the summer theme, we would like to hold 'Shark Week' (with apologies to the Discovery Channel).  During 'Shark Week', Vivisimo employees will be able to create new Brainshark content (following a set of guidelines) to be shared with either co-workers or our larger user community. The best Brainshark will win a prize.
Brainshark note: A little something to get you in the mood for this glorious event:
Get Updates via Email
11 Must-Haves for a Winning Sales Coaching Plan
Coaching your sales reps need. Business results you'll love. Learn about it here.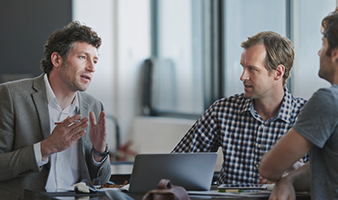 Inside Brainshark for Coaching
See how you can help sales reps master their skills and improve performance in this 2-minute demo video.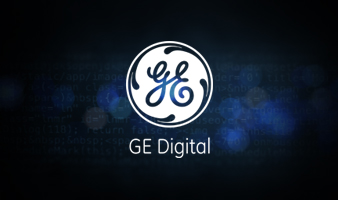 GE Digital's Sales Enablement Story
See how GE Digital's strategy has them on pace for +40% YoY growth.