The Brainshark.com Homepage Just Got Smarter
Trying to remember that Brainshark presentation you viewed recently? Now, you can get quick access to your personal viewing history on the Brainshark.com home page! When you visit the home page, you'll now see a small blue pop-up in the lower right corner that reads "My Recently Viewed Brainsharks." (See image below.)
Just click on the pop-up and a new tab in the footer will appear showing thumbnails for all the Brainshark presentations you've viewed recently using the same computer and browser. It also works with smartphone and tablet browsers.  In addition to the thumbnails, you can also see information about the presentation including the title, author, length, and the date you last viewed it.  Just click a thumbnail to play the presentation!
This feature is also available at any time from the footer navigation. There's also a checkbox to turn off the home page pop-up if you prefer.
"My Recently Viewed Brainsharks" is a unique feature that adds convenience (and a personal touch) for Brainshark customers and viewers. It was built using the Brainshark SDK & API's along with consulting help from MK3 Creative.  
By the way, access to your recently viewed Brainsharks is also available within the Brainshark player itself.  Just click the
  icon in the lower right corner of the player, right next to the Tools & Help ("?") icon.   So now you have two places you can go to access your personal viewing history!
Leave a comment to let us know what you think!  Thanks.
Get Updates via Email
11 Must-Haves for a Winning Sales Coaching Plan
Coaching your sales reps need. Business results you'll love. Learn about it here.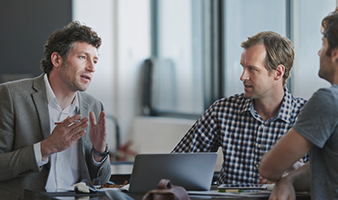 Inside Brainshark for Coaching
See how you can help sales reps master their skills and improve performance in this 2-minute demo video.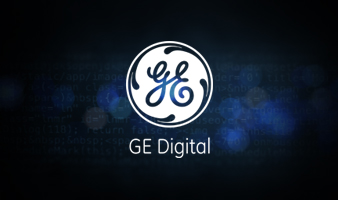 GE Digital's Sales Enablement Story
See how GE Digital's strategy has them on pace for +40% YoY growth.