The July iPad 2 Winner Announced
Another epic round of customer success stories graced the Brainshark offices in the month of July. This morning, we did our second drawing of the summer for an iPad 2 and our lucky winner this time around was none other than Chad A. Miller of Charlotte, North Carolina! Chad, an avid user of myBrainshark, also submitted an entry in June on his use of the product for his recruiting efforts. In fact, you can check out Chad's blog, The Job Salesman, for recruiting and job-seeking advice that he's picked up over his years in the trade. We plan to publish his July piece on using myBrainshark to create online resumes later this week.  
Congratulations to Chad and once again, since we had a good handful of submissions, we'll be sending along some Brainshark fun-packs to a few more of the names we picked out of the proverbial hat. Visit our Facebook page to see pics of some of the recipients. Don't forget that we still have another month left on our iPad 2 contest. Follow this link to get refreshed on what you have to do to enter the August drawing, which we very much hope you participate in. I think I can speak for the entire Brainshark team when I say how awesome it's been to read all of these terrific customer stories!
If you have any questions or comments, you can email me directly at gpraysman@brainshark.com
Good luck to all!
Get Updates via Email
11 Must-Haves for a Winning Sales Coaching Plan
Coaching your sales reps need. Business results you'll love. Learn about it here.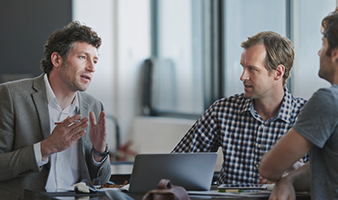 Inside Brainshark for Coaching
See how you can help sales reps master their skills and improve performance in this 2-minute demo video.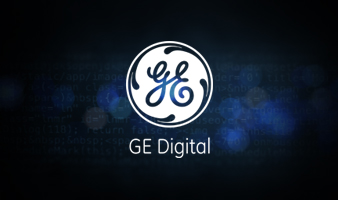 GE Digital's Sales Enablement Story
See how GE Digital's strategy has them on pace for +40% YoY growth.