Using Brainshark to Promote My New Book
Tim Riesterer, Chief Marketing Officer at Corporate Visions, has been a long-time user and fan of Brainshark. Recently, he decided to take the technology to another level by using it to promote his new book, Conversations the Win the Complex Sale. Check out his walkthrough of how he leveraged Brainshark across a variety of channels to raise awareness for his work:
Get Updates via Email
11 Must-Haves for a Winning Sales Coaching Plan
Coaching your sales reps need. Business results you'll love. Learn about it here.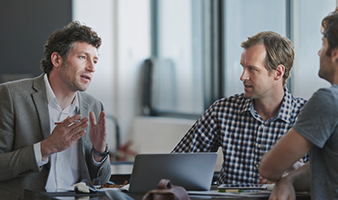 Inside Brainshark for Coaching
See how you can help sales reps master their skills and improve performance in this 2-minute demo video.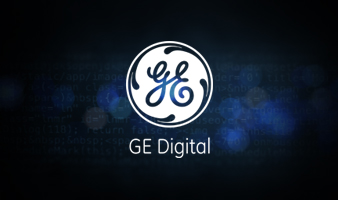 GE Digital's Sales Enablement Story
See how GE Digital's strategy has them on pace for +40% YoY growth.