Benchmarking Your Brainshark Presentations: An Increase in Animations
This is the second in a series of blog posts that will look at the ways customers use various Brainshark features. This data is preliminary and a Research Report will be written in January that aggregates and benchmarks author and viewing activity during 2011.
Since Brainshark opened for business in 2000, we have converted thousands and thousands of PowerPoint decks into voice-enhanced presentations. There are many ways of making visually engaging presentations and one of the most common is to add animations to your PPT presentation.
Over the past 5 years, we have tracked an increase in the use of animations. In 2006, only 35% of all uploaded PPT's had an animation and in 2011 it has more than doubled to 75%. What is interesting is that in 2006, when a PPT had even one animation, 58% of all slides in that deck were animated. Today, if one slide has an animation, 68% of the slides contain animations (see chart below).
There are hundreds of animation effects and Brainshark supports just about all of them. The Animations Best Practices 10-page document goes into the supported animations as well as a wide range of topics, including the difference between On-Click and With/After Previous triggers.
In order to take your animations to the next level, below are 56 of our favorite PowerPoint animation templates. Download a template, substitute your own text, and take your presentations to the next level.
View presentation in a separate window.
You Might Also Like...
The first post in the series: Benchmarking Your Brainshark Presentations: Getting Video In
Get Updates via Email
11 Must-Haves for a Winning Sales Coaching Plan
Coaching your sales reps need. Business results you'll love. Learn about it here.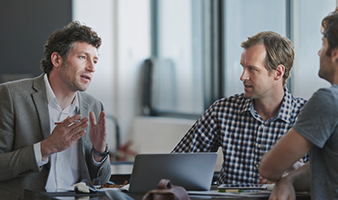 Inside Brainshark for Coaching
See how you can help sales reps master their skills and improve performance in this 2-minute demo video.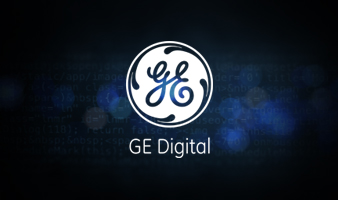 GE Digital's Sales Enablement Story
See how GE Digital's strategy has them on pace for +40% YoY growth.