Benchmarking Your Presentations: How Global Are Your Views?
Have you ever wondered what percent of your sites views are international? Across all customers, about 83% of views take place in the United States with the United Kingdom, Canada, Mexico and India rounding out the top 5.
Last year, Brainshark enabled geo-reporting through the Content Portal View on your site. It is very quick and easy to generate visual reports for a presentation.
If you want to take geo-reporting to the next level, the deeper location data is available through the Report Options area of Brainshark reporting. Additional geographic fields that can be mined are View IP Address, View IP City, View IP Country, and View IP Region/State. To learn how to add and subtract columns in reports view this tutorial.
We recently came across BatchGeo, a Portland, Oregon based Google OEM. If you create a .csv file of the Brainshark report and follow BatchGeo's reasonably easy instructions, a visually appealing interactive map will be created and you can click on the circles to drill into the location.
Best of all, the map has a URL that can be imported into your Brainshark presentation. Go to slide 2 of this presentation to see an example:
View presentation in a separate window.
Their tag line is "Mapping Should be this Easy." The free version does have some limitations, such as a 2,500 line spreadsheet, but it is very easy to use and the maps are user-friendly.
Get Updates via Email
11 Must-Haves for a Winning Sales Coaching Plan
Coaching your sales reps need. Business results you'll love. Learn about it here.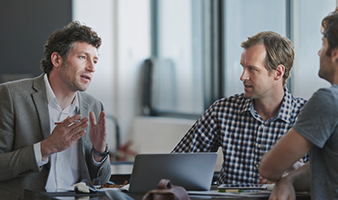 Inside Brainshark for Coaching
See how you can help sales reps master their skills and improve performance in this 2-minute demo video.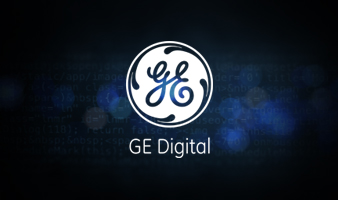 GE Digital's Sales Enablement Story
See how GE Digital's strategy has them on pace for +40% YoY growth.