Brainshark December 2011 Newsletter
Here is the December newsletter which was recently sent out to customers. This month, get psyched for our annual Sharkie Awards, where customers can submit their best presentations to win in potentially 12 categories! Also, all of your regular resources are included like some tips from Support on personalizing your presentations as well as a new free report from Aberdeen on achieving better Sales and Marketing results. Also, check out the Quick links for some SlideShark news and other goodies.
Click on the screenshot below to be taken directly to the newsletter:
Get Updates via Email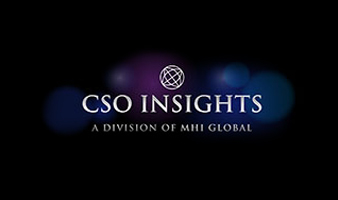 CSO Insights' 2016 Sales Enablement Study
Latest trends and research to guide your sales enablement strategy.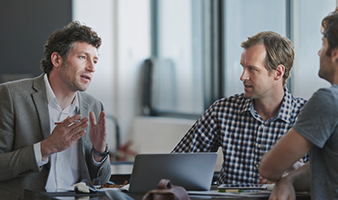 Inside Brainshark for Coaching
See how you can help sales reps master their skills and improve performance in this 2-minute demo video.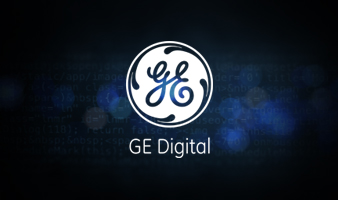 GE Digital's Sales Enablement Story
See how GE Digital's strategy has them on pace for +40% YoY growth.