Con-way Drives Significant Cost Reductions for Competitive Advantage
Con-way is a $5B transportation and logistics company. Historically, employee training was largely done in person, a hugely time-intensive and expensive endeavor for a company of Con-way's size. With Brainshark, we can deliver high-standard corporate training materials to employees anywhere and on-demand. Additionally, we can track the training results to confirm employee compliance and define the resulting cost savings.
Whether conducting and verifying the results of training 18,000 drivers or reducing sales turnover by over half of the industry standard with in-depth training, Con-way benefits from concrete results with the Brainshark solution.
Get Updates via Email
11 Must-Haves for a Winning Sales Coaching Plan
Coaching your sales reps need. Business results you'll love. Learn about it here.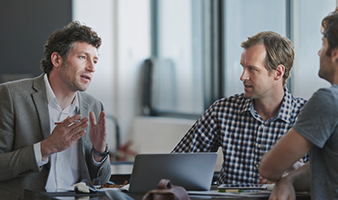 Inside Brainshark for Coaching
See how you can help sales reps master their skills and improve performance in this 2-minute demo video.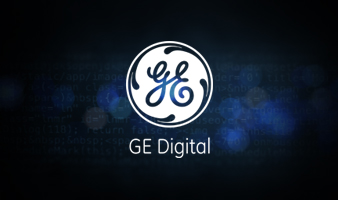 GE Digital's Sales Enablement Story
See how GE Digital's strategy has them on pace for +40% YoY growth.