Happy New Year with a Couple of Gameshow Templates
Hoping that everyone finds joy during the holiday season, and wishing you all a productive New Year. In the spirit of giving, I'm sharing a couple of my "edu-tainment" favorites; PowerPoint templates for "Who Wants to be a Millionaire" and "Jeopardy". They're complete with instructions, and feel free to use at your own discretion as I've shamelessly "borrowed" screenshots and sounds from the originals. Wishing everyone the best for the upcoming New Year.
Get Updates via Email
11 Must-Haves for a Winning Sales Coaching Plan
Coaching your sales reps need. Business results you'll love. Learn about it here.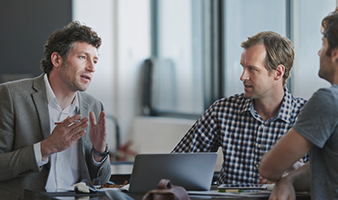 Inside Brainshark for Coaching
See how you can help sales reps master their skills and improve performance in this 2-minute demo video.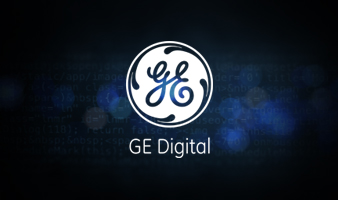 GE Digital's Sales Enablement Story
See how GE Digital's strategy has them on pace for +40% YoY growth.