Office Hours Recap: Report Optimization
Here is the replay of our latest Office Hours session which covers Report Optimization. In this session, we dive into viewing details, clickpath tracking, and viewing analysis reports. By using these tools, you'll be able to leverage data on viewer retention, navigation through your content, as well as many other key aspects to tracking how your content is being absorbed. Be sure to check the attachments tab of the Brainshark player for additional resources on the subject:
View this presentation in a separate window.
Our next Office Hours live session is comnig up next week (Tuesday, December 20th at 11 am ET) and will tackle the Personalization and Wrapping of your Brainshark presentations. Come learn the best ways to use this feature and how to boost your response rates. Space is limited on these, so be sure to REGISTER for your chance to sit in and engage with Brainshark Support and other users!
We look forward to seeing you there!
Get Updates via Email
11 Must-Haves for a Winning Sales Coaching Plan
Coaching your sales reps need. Business results you'll love. Learn about it here.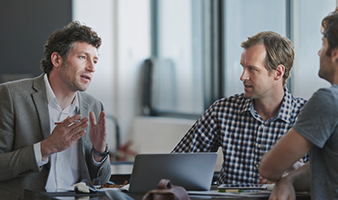 Inside Brainshark for Coaching
See how you can help sales reps master their skills and improve performance in this 2-minute demo video.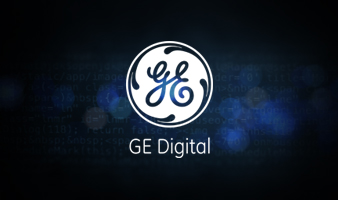 GE Digital's Sales Enablement Story
See how GE Digital's strategy has them on pace for +40% YoY growth.