Presentation Revolution Replay
Here at Brainshark we're thankful for many things as we enter the holiday season. Chief among those is all the people who helped make this past Fall's Presentation Revolution such a success! In addition to a seven-city tour that hit Toronto, Minneapolis, New York City, San Francisco, Boston, Atlanta, and Chicago, we hosted several popular and complementary webinars. If you missed any of the webinars, we're pleased to offer them now in replay form. They cover a variety of key skills needed to create great Brainshark presentations. And, they're great for watching over lunch!  
Join Corrie Mieszczak, former Senior Communications Coordinator at Celtic Insurance and Paula Crerar, Brainshark Director of Content Marketing for a conversation covering the steps needed to create a script for your next Brainshark presentation.
Join Jordan Rich, WBZ-AM Host and Kelly Battaglia, Marketing Director at National Care Network, for a 45-minute presentation on the vocal techniques and equipment you can use to improve the delivery and quality of your audio.
Alese Andreucci (Senior Training Specialist) will deliver a condensed version of the 2-hour on-site training that took place at the Presentation Revolution cities this fall. Creating Effective Brainshark Presentations with Engaging Visuals is a 60-minute session where you will learn tips for:
Identifying what parts of your text script should be represented visually

Locating the appropriate visual for the text

Selecting visuals that are harmonious, interesting, and memorable without distracting your viewers from your message  
Amy O'Brien, Brainshark Solutions Consultant and Pat Kelly, Brainshark Director of Professional Services will review the Brainshark features that will help take your presentations to the next level. We will look at the 10 most frequently used features and some of the hidden gems that can be used in your next presentation.
Get Updates via Email
11 Must-Haves for a Winning Sales Coaching Plan
Coaching your sales reps need. Business results you'll love. Learn about it here.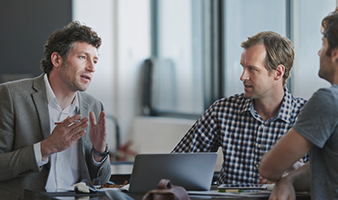 Inside Brainshark for Coaching
See how you can help sales reps master their skills and improve performance in this 2-minute demo video.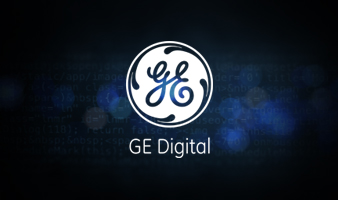 GE Digital's Sales Enablement Story
See how GE Digital's strategy has them on pace for +40% YoY growth.