It's Sharkie Time!
Our absolute most enjoyable program of the year just launched: The 2012 Sharkies. This is the 4th year in a row for the Academy Awards of Brainshark presentations. To see past winners go to the Customer Presentation Gallery. 
Every year we add a few new categories and this year's are
Agency Created                                                 

Short Presentation                                         

Charitable Cause Presentation    
Deadline to submit is February 3, 2012 and awards will be presented during a live webinar on March 21. Additional categories are
My First Presentation 

Mobilized Presentation

Marketing 

Creative Expression 

Foreign Language

Corporate Communications (external audience)

Corporate Communications/HR (internal audience)

Training (external audience)

Training (internal audience)

myBrainshark Learning Provider
The winner in each category will receive a beautiful glass Sharkie trophy and be eligible for the "Presentation of the Year".  For the second year, customers will choose the top 3 Presentations of the Year. First place will receive a grand prize (such as a trip, team outing, iPads) valued at $2,000. Second and third place finishers will also receive prizes valued at $1,000 and $500 respectively. If the prize winners cannot accept gifts per company policy, their organization has the option of having Brainshark make a donation to a charity or applying 2x the value of the award towards Brainshark Professional Services.
Nominations are already coming in so be sure to visit the Sharkie nomination page for criteria and guidelines.
Get Updates via Email
11 Must-Haves for a Winning Sales Coaching Plan
Coaching your sales reps need. Business results you'll love. Learn about it here.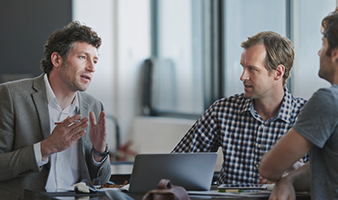 Inside Brainshark for Coaching
See how you can help sales reps master their skills and improve performance in this 2-minute demo video.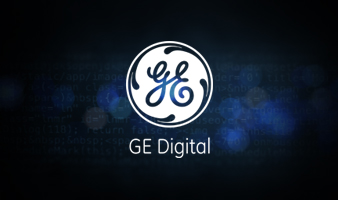 GE Digital's Sales Enablement Story
See how GE Digital's strategy has them on pace for +40% YoY growth.