3 Reasons Most PPT Presentations Fail and 3 Easy Ways to Fix Them [Webinar Replay]
Creating impactful PPT presentations can be a challenge. Last week we were fortunate to have Ellen Finkelstein conduct her webinar: "Three Reasons Most PPT Presentations Fail and Three Easy Ways to Fix Them."  Ellen is one of our Learning Provider Partners. She is a PowerPoint MVP and a recognized expert, speaker, trainer, and best-selling author on PowerPoint and presentation skills. Ellen follows the "Tell 'n' Show Method" which she outlines in this replay.  Prior to the webinar, customers had emailed Ellen their slides, anxiously hoping that she would pick their deck for a makeover.  Here's an example of how she was able to enhance the first bullet point of the customer presentation that she selected:
Click on this webinar replay to see Ellen at work.  I guarantee that you will come away with some great new ideas on how to improve your slides!
I also recommend that you sign up for her free report, "From Death by PowerPoint to Life by PowerPoint with the Tell 'n' Show Method."
Looking for more PowerPoint help?  Check out these additional PPT Resources from Brainshark.
Get Updates via Email
11 Must-Haves for a Winning Sales Coaching Plan
Coaching your sales reps need. Business results you'll love. Learn about it here.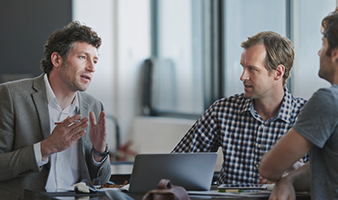 Inside Brainshark for Coaching
See how you can help sales reps master their skills and improve performance in this 2-minute demo video.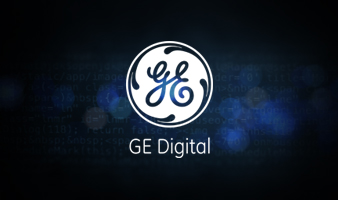 GE Digital's Sales Enablement Story
See how GE Digital's strategy has them on pace for +40% YoY growth.