Winning the Zero Moment of Truth [Webinar Replay]
Earlier this month, the Marketing Cloud hosted Jim Lecinski, VP of US Sales & Service at Google, for a discussion on the Zero Moment of Truth – the instant a potential buyer becomes receptive to the products or services you have to offer. The framework developed around ZMOT is highly impactful to the B2B buying cycle and should be an important consideration to every B2B marketer's strategy.
In this webinar you will learn:
The definition of the Zero Moment of Truth and the other critical moments in the buyer's consciousness that surround it.

How B2B buyers are leveraging an expanding number of resources

How the ZMOT and subsequent moments of truth are merging to create stronger buying influences.
Get Updates via Email
11 Must-Haves for a Winning Sales Coaching Plan
Coaching your sales reps need. Business results you'll love. Learn about it here.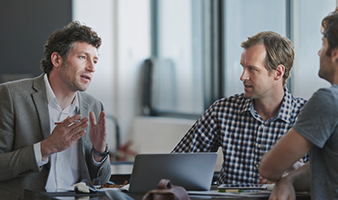 Inside Brainshark for Coaching
See how you can help sales reps master their skills and improve performance in this 2-minute demo video.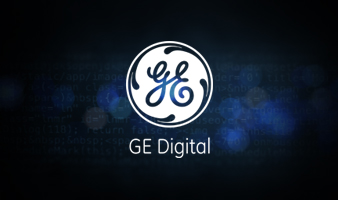 GE Digital's Sales Enablement Story
See how GE Digital's strategy has them on pace for +40% YoY growth.