Dow AgroSciences Kicks Off New Product Training with Brainshark
Dow AgroSciences celebrated 15 years as the number one brand in termite protection. In November 2010 we launched a product called the Sentricon Termite Colony Elimination System with Always Active technology that completely changed the way the pest control operators treated termites. With such a game-changing technology, we had to quickly and efficiently train all the technicians how to handle the new system and homeowners' questions. We decided Brainshark was the way to go, and thank goodness we did. We have had over 1,600 technicians watch the presentation and many more email Dow AgroSciences touting what great technology and how effective it was for their organization. This new technology has not only helped us help our customers but also increase awareness for the product and ultimately increase our sales.
Get Updates via Email
11 Must-Haves for a Winning Sales Coaching Plan
Coaching your sales reps need. Business results you'll love. Learn about it here.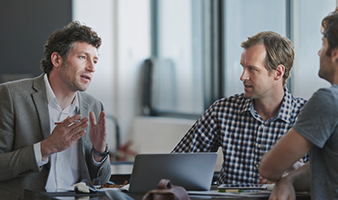 Inside Brainshark for Coaching
See how you can help sales reps master their skills and improve performance in this 2-minute demo video.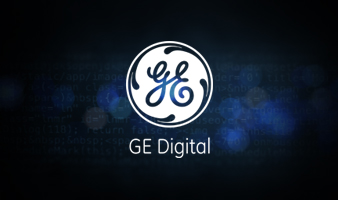 GE Digital's Sales Enablement Story
See how GE Digital's strategy has them on pace for +40% YoY growth.