I've been on a few of your webinars (great topics, btw!  I keep bringing in different people from my company and getting some good feedback)  - anyhows, you've referenced QR codes.  We're looking to implement QR codes in our print material.  Are you still planning on offering them? And if so, how would they work with my Brainsharks?
Get Updates via Email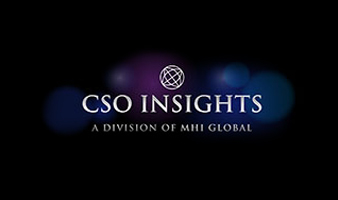 CSO Insights' 2016 Sales Enablement Study
Latest trends and research to guide your sales enablement strategy.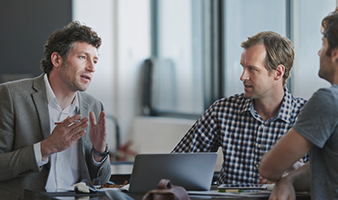 Inside Brainshark for Coaching
See how you can help sales reps master their skills and improve performance in this 2-minute demo video.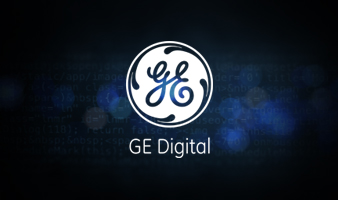 GE Digital's Sales Enablement Story
See how GE Digital's strategy has them on pace for +40% YoY growth.