Quarry Creates Communications with Character... Literally
This Brainshark – the "2011 Clearfield Canola Playbook" – was designed and developed by Quarry Integrated Communications for BASF Canada. Its purpose: to enable BASF Canada's channel (retailers and seed partners) to quickly and easily come up to speed about the 2011 Clearfield Canola herbicide product line up, how to spot prospects representing the highest sales potential, and explore how to tackle common sales objections.
To deliver this sales training message in a fun and engaging way, we leveraged the Clearfield brand's existing channel spokesperson: fictitious sports anchor, "Steve Spofford." We're proud of what we have created. It captures the ears with highest quality professionally recorded voice over talent (and separate background audio track) throughout. Captures the eyes with beautifully designed visuals. Captures the attention of viewers with the seamless use of embedded video at key moments (see intro slide and slides 9, 11 and 14). While we're not at liberty to share clients' results, we can say the presentation was very well received.
Get Updates via Email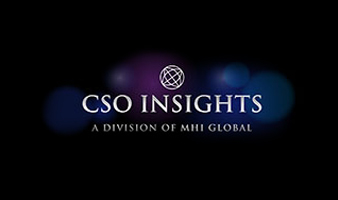 CSO Insights' 2016 Sales Enablement Study
Latest trends and research to guide your sales enablement strategy.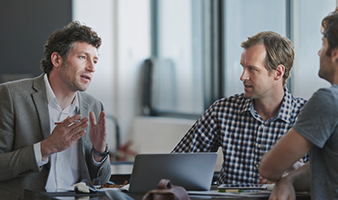 Inside Brainshark for Coaching
See how you can help sales reps master their skills and improve performance in this 2-minute demo video.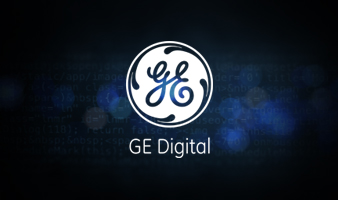 GE Digital's Sales Enablement Story
See how GE Digital's strategy has them on pace for +40% YoY growth.