Colleague --
Just wanted to take a minute to update you on a few things.
Maintenance Window
On Saturday, January 29, during our regular 4:00 am to 9:00 am (eastern) system maintenance window, the Brainshark application will be unavailable as we perform updates. Details are posted on the Brainshark blog. If you have any questions, please contact Rosemary Fedorchak at 781-370-8016  or rfedorchak@brainshark.com.
State of Brainshark
Please join us on Wednesday, January 26 at 2pm (EST) for a 30-minute webinar and conversation with Joe Gustafson, CEO of Brainshark. Joe will be reviewing highlights of 2010 and talking about our strategy for 2011.
Product Survey
Please take 5-minutes to respond to Kristin Simonini, Brainshark's Director of Product Management to voice your opinion on the product enhancements most important to you.
Until next month...Irwin
Irwin Hipsman
Director of Customer Community
Brainshark, Inc.
Get Updates via Email
11 Must-Haves for a Winning Sales Coaching Plan
Coaching your sales reps need. Business results you'll love. Learn about it here.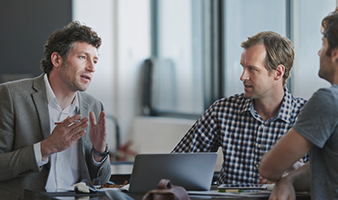 Inside Brainshark for Coaching
See how you can help sales reps master their skills and improve performance in this 2-minute demo video.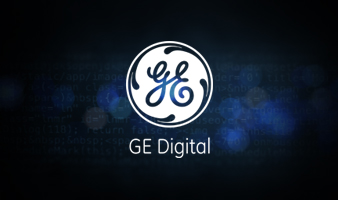 GE Digital's Sales Enablement Story
See how GE Digital's strategy has them on pace for +40% YoY growth.