Menlo Worldwide Logistics Finds Robust Training Solution
Michael G. Basak, senior manager at Menlo Worldwide Logistics, sought a way to centralize, easily modify, and track completion of training programs and found all that and more in Brainshark.
In 2007-2009 Menlo Worldwide Logistics made a serious investment in developing and standardizing a process to guide customer start ups in our organization.  Although Menlo has a sophisticated process site, we had no training program around the process.  So in 2009, Menlo formed a kaizen team in order to develop a solution that would apply the best methodology and technology on the market, and that would allow us to meet several key requirements:
Training needed to be centralized

Training needed to be more than PowerPoint slides

Training needed to be easily modifiable when process improvement occurred

Menlo needed to be able to "track" who took what training

Menlo needed the ability to collect feedback from participants to help steer continuous improvement into the training curriculum

The training needed to be able to be designed and constructed in small consumable chunks.
After surveying the market, Menlo decided to utilize Brainshark, which was under subscription with our parent company Con-way Inc.  We found that Brainshark met all the requirements we needed.  To take it a step further, Con-way has integrated Brainshark into the company's PeopleSoft human resources management system. The benefit of this integration is that once a training module or course has become "official," and once the Brainshark module has been successfully completed, corporate training records are automatically updated to register the employee's completion of the Brainshark course.
The other exciting technical aspect to the Brainshark training modules is we have taken the links from Brainshark and have integrated them into our Sharepoint portal to create an automated training matrix based off role in the company.  So whether you are a C –level executive, an Application Engineer or any job in between, with a click of the button, Sharepoint will display the recommended Brainshark modules appropriate for the individual's role in the organization.
Get Updates via Email
11 Must-Haves for a Winning Sales Coaching Plan
Coaching your sales reps need. Business results you'll love. Learn about it here.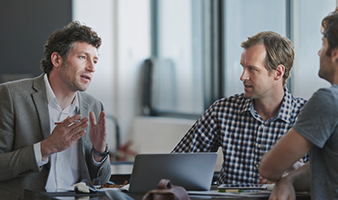 Inside Brainshark for Coaching
See how you can help sales reps master their skills and improve performance in this 2-minute demo video.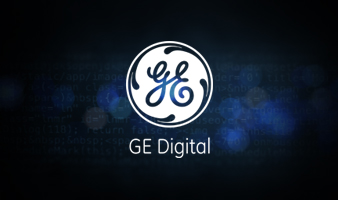 GE Digital's Sales Enablement Story
See how GE Digital's strategy has them on pace for +40% YoY growth.