A Better Way to Hear Governor Deval Patrick and Scott Kirsner
I am a big fan of Scott Kirsner's Innovation Economy Blog for Boston.com and his Monday column in the Boston Globe. He writes about technology, life sciences, start-ups and venture capital in New England.
Today, he posted a discussion Governor Patrick had with employees of Endeca. The Governor understands innovation and the interview was great.  Unfortunately, the mp3 audio file that was made available has the look and feel of an 8-track cartridge without the ability to even skip to next song.
So if you wanted to hear what the Governor thinks about non-compete clauses, you have to listen to the entire audio track to find it.
In about an hour, one of our summer interns created a Brainshark on-demand presentation from this same audio. It is indexed by question and easy to navigate, submit questions to the author, answer polls, view on a mobile device, and even track which question the audience was most interested in.
It sure makes the experience a lot better. Check out the full 28-minute interview or skip around to the parts that jump out at you with the Brainshark player below:  
Get Updates via Email
11 Must-Haves for a Winning Sales Coaching Plan
Coaching your sales reps need. Business results you'll love. Learn about it here.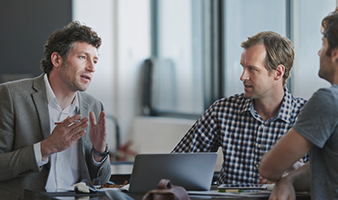 Inside Brainshark for Coaching
See how you can help sales reps master their skills and improve performance in this 2-minute demo video.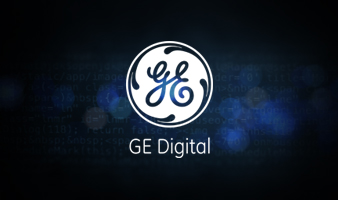 GE Digital's Sales Enablement Story
See how GE Digital's strategy has them on pace for +40% YoY growth.