Customer Idea: Restricting Time on Folders
Being able to restrict time per folder. I know it doesn't make much sense for every client but for larger corporations such as ours, it would be a great asset. Our folders are structured by department and each department has their own folder, and with over 20 departments, it is hard to manage all of them. For an admin, the ability to restrict the amount of time per folder would help us in better managing our companies allowed usage and content. This would allow the departments for each folder to manage their own content, taking some of the work away from the admin. This also give that department a sense of ownership in the Brainshark tool letting them prioritize their presentations themselves…. Basically it lets the admin share the responsibilities.
Get Updates via Email
11 Must-Haves for a Winning Sales Coaching Plan
Coaching your sales reps need. Business results you'll love. Learn about it here.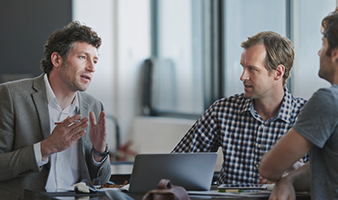 Inside Brainshark for Coaching
See how you can help sales reps master their skills and improve performance in this 2-minute demo video.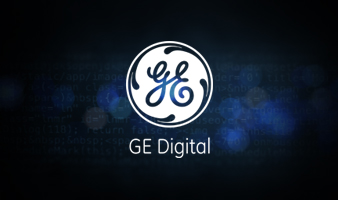 GE Digital's Sales Enablement Story
See how GE Digital's strategy has them on pace for +40% YoY growth.