Happy Fourth of July AND Congrats to our iPad 2 Winner!
After 29 awesome customer submissions, the lucky winner of the June iPad 2 drawing is Jenna Dionn, a communications manager for a risk management firm (her company requested to remain anonymous). Incidentally, her post has already been published, and we're very proud of her results!
BUT WAIT! IF YOU DIDN'T WIN, THERE'S A SURPRISE THAT WE INITIALLY WEREN'T COUNTING ON!!!
Since we had such an overwhelming response to the contest this month, we decided to pick a few more names out of the hat and send the winners complimentary swag packs for their participation in the drawing. We'll do this in July and August as well so that everyone's chances are still pretty good of getting a prize!
We hope that the winners of the packs (as well as Jenn) will take some pics and send them back so we can toss them up on our Facebook page. While you're on the page, give it a "Like" to join the greater online Brainshark community.
You're always welcome to shoot a quick video with your Brainshark paraphernalia, which we'll be more than happy to feature on our YouTube page as well!
Remember, you're welcome to try your luck again in July and August, but it must be a different story. If you have any questions or want some ideas on what you can do, send me (gpraysman[at]brainshark.com) or Linda Woods (lwoods[at]brainshark.com) an email.
A huge thanks once again to everyone who participated and good luck if you choose to participate again.
Get Updates via Email
11 Must-Haves for a Winning Sales Coaching Plan
Coaching your sales reps need. Business results you'll love. Learn about it here.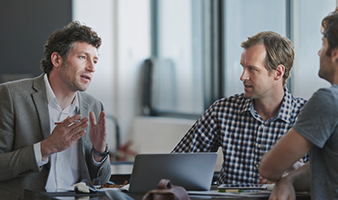 Inside Brainshark for Coaching
See how you can help sales reps master their skills and improve performance in this 2-minute demo video.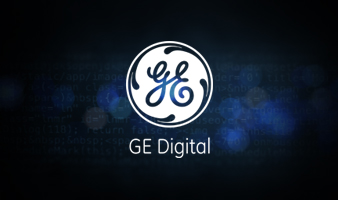 GE Digital's Sales Enablement Story
See how GE Digital's strategy has them on pace for +40% YoY growth.