How To Create a Textual Video Infographic
Since we recently released our video infographic on the Video, Social and Mobile Convergence, we've had a lot of questions from customers and tweeps on how we created it. Our video infographic was created in its entirety using only PowerPoint and Brainshark, so the tools are pretty accessible to most people. On that note, all of the questions inspired me to go a little deeper and create this "how-to" post for those who want to create their own video infographics. The video below details the basic steps of creating a powerful communication in a little over 2 minutes. Also, be sure to check out the Helpful Resources section of our Community & Events page to get the free animation templates of the infographic as well as others! Just click the attachments tab of the Animations Templates Presentation. Enjoy:
Get Updates via Email
11 Must-Haves for a Winning Sales Coaching Plan
Coaching your sales reps need. Business results you'll love. Learn about it here.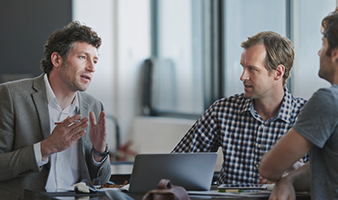 Inside Brainshark for Coaching
See how you can help sales reps master their skills and improve performance in this 2-minute demo video.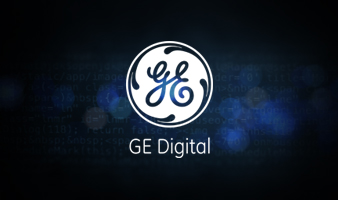 GE Digital's Sales Enablement Story
See how GE Digital's strategy has them on pace for +40% YoY growth.