Using an iPad to School Some Kids
For those of you following me, you know I have been enamored with my iPad and determined to make it my primary device, as least while travelling and on the road for work. Last week, I was travelling and on the road, but not for work. I was an adult leader in a service trip with our youth group from church, aiding Hurricane Katrina victims (yes, they still need help) in Gulfport, MS.  I took my iPad along so I could stay with touch with work, just in case something came up (well, that's the story I am using, but really, I used it mostly for my music, books, and games).  In any case, I had my iPad with me. 
On the first day of our 5 days of work, we were assigned to clear a residential lot of overgrown vegetation, stumps, leaves, and the like.  There will hills of fire ants which I pointed out to the kids and counseled them to stay clear. I had 6 kids with me who were eager to work in the 100 degree heat, but were overly (seemed to me) concerned about poison oak.  They were convinced the front yard was covered in it. I kept telling them "No, it's just ground cover".  But alas, they didn't believe me.  When we took a water break and after we uncovered a snake (luckily, not a poisonous one) it occurred to me that I could educate them on a few things they don't see in the Boston suburbs.
And you know what happens here…I quickly turn on the iPad and was able to show them what poison oak looked like (and of course, prove I was right) as well as pictures of copperheads, rattlesnakes, and water moccasins.   When we returned to the church where we were living for the week, I made a note in my journal: these are things we need to teach the kids. 
Note to self: next year, in addition to the Brainshark I sent to the parents on logistics, we need to create some Brainsharks on other important information as well. With 118 people on this trip, it will go a long way to not only setting expectations about the trip but also preparing everyone for an environment that is very different than the one we live in on a daily basis.  And perhaps even create a herpetologist or two!
Get Updates via Email
11 Must-Haves for a Winning Sales Coaching Plan
Coaching your sales reps need. Business results you'll love. Learn about it here.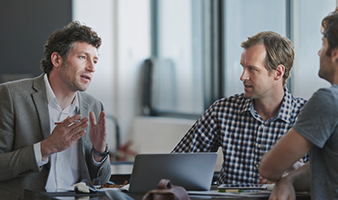 Inside Brainshark for Coaching
See how you can help sales reps master their skills and improve performance in this 2-minute demo video.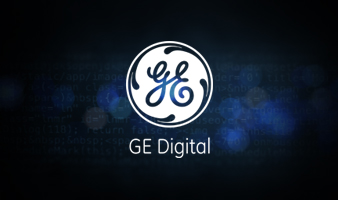 GE Digital's Sales Enablement Story
See how GE Digital's strategy has them on pace for +40% YoY growth.