2 Minutes to Better Looking Visuals in PowerPoint 2007
In 2 minutes, you can learn some really valuable visual tricks in PowerPoint 2007 to get your decks and slides looking their best before uploading to Brainshark and myBrainshark. 
In this brief presentation, I'll show how you can add shadows, reflections, 3D effects and more to your slide visuals, taking them from dull to dynamic in just a couple of clicks.
Specifically, we'll review the simple upgrades you can make using the Format menu of enhancements available for any shape, picture, or text on your slide.
Watch the 2 minute video presentation and leave us your comments, questions, and the tricks you use:
Get Updates via Email
11 Must-Haves for a Winning Sales Coaching Plan
Coaching your sales reps need. Business results you'll love. Learn about it here.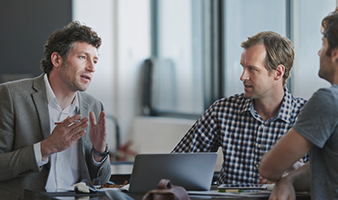 Inside Brainshark for Coaching
See how you can help sales reps master their skills and improve performance in this 2-minute demo video.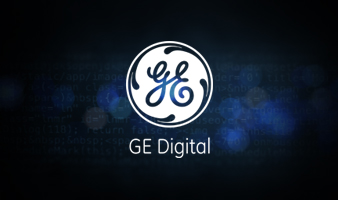 GE Digital's Sales Enablement Story
See how GE Digital's strategy has them on pace for +40% YoY growth.