9 Tips to Make Your Presentation Mobile-Ready
A couple weeks back, we featured a presentation from Pedowitz Group which we thought was a great example of mobile-readiness. Since then, several people have actually asked for some tips on starting from scratch for building Brainsharks that translate well to mobile devices. Mobile viewing is tighter than a PC, so in order to get the same message across in an equally impactful way, it often requires a little more finesse. It's actually a lot easier than it may sound because all you need is a few simple tips.
Below is a webinar we hosted several months back which provides just that. 
Ultimately, it really comes down to a matter of reduction in all areas. Your presentation length, content, and text should all be shortened to a degree while your colors, effects, and graphics could benefit from being a little more expressive.
Check out 9 Tips for Creating Mobile-Friendly Presentations to get the full picture (pun intended).
Get Updates via Email
11 Must-Haves for a Winning Sales Coaching Plan
Coaching your sales reps need. Business results you'll love. Learn about it here.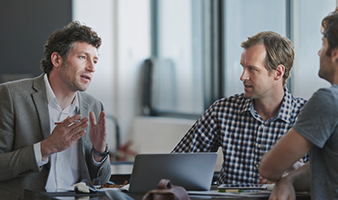 Inside Brainshark for Coaching
See how you can help sales reps master their skills and improve performance in this 2-minute demo video.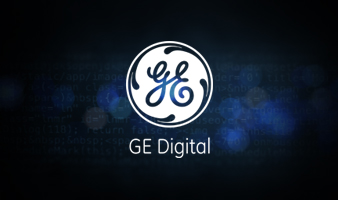 GE Digital's Sales Enablement Story
See how GE Digital's strategy has them on pace for +40% YoY growth.