Add Your Brainshark to LinkedIn (2 min Tutorial)
Your LinkedIn profile page is the default social channel business people turn to in order to learn more about you and you're company.  Adding a video presentation to your page allows you to interact with your page visitors in a way that's dynamic, engaging, and more personal than just text alone.
In this post, I'm going to show you in 2 minutes how to add a Brainshark or myBrainshark presentation to your LinkedIn Profile page.
Here are the 3 simple steps discussed in the video below:
Create your video presentation

Publish it YouTube

Add it to your LinkedIn Profile via the LinkedIn Google Presentation App (free)
Let me know if you have any questions and be sure to share your video-enhanced LinkedIn profile pages in the comments section below!
Get Updates via Email
11 Must-Haves for a Winning Sales Coaching Plan
Coaching your sales reps need. Business results you'll love. Learn about it here.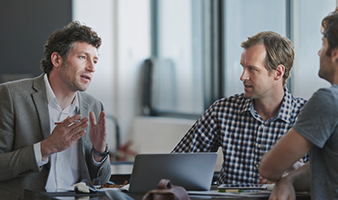 Inside Brainshark for Coaching
See how you can help sales reps master their skills and improve performance in this 2-minute demo video.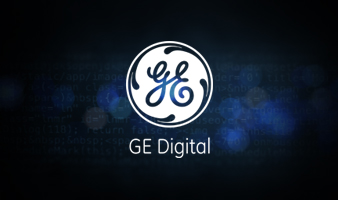 GE Digital's Sales Enablement Story
See how GE Digital's strategy has them on pace for +40% YoY growth.