Charles Schwab's New TV Commercial: An Infographic Test
On our way to the Customer Success Tour in Cincinnati, we stopped in Des Moines and came across a new television ad by Charles Schwab. I am not sure whether this is playing across the country or if Des Moines is just a test market. The commercial struck a responsive chord in that it looked like a Brainshark presentation a customer might make.
Take a look at the Charles Schwab spot on YouTube and then view a recently created presentation by Brainshark. The key difference is the audio. The Schwab ad has the narrator reading the script verbatim while Brainshark's presentation is longer, with music but no narration. Which do you think is more effective?
Click here for Brainshark                  Click here for Charles Schwab
The style of this type of commercial would generally be called a video infographic, even though the Schwab spot is really more of a direct advertisement without any stats. If you are interested in taking a deeper dive into information graphics, one of the more thoughtful practitioners is UK based David Mccandless. 
Get Updates via Email
11 Must-Haves for a Winning Sales Coaching Plan
Coaching your sales reps need. Business results you'll love. Learn about it here.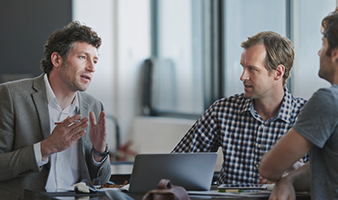 Inside Brainshark for Coaching
See how you can help sales reps master their skills and improve performance in this 2-minute demo video.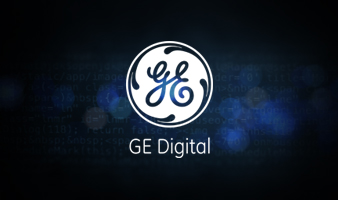 GE Digital's Sales Enablement Story
See how GE Digital's strategy has them on pace for +40% YoY growth.