Customer Idea - Extracting PowerPoints from Existing Brainsharks
There are times when we need to edit a slide or two of a presentation, but don't have the original slide deck to work from.  So, it would be nice if we could extract the powerpoint from an existing Brainshark, make our edits and then move back into the existing Brainshark presentation.  This could save us from potentially recreating the entire slide/presentation. 
Get Updates via Email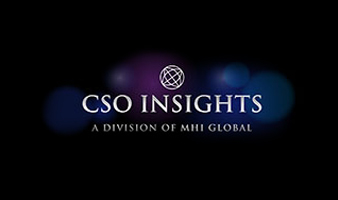 CSO Insights' 2016 Sales Enablement Study
Latest trends and research to guide your sales enablement strategy.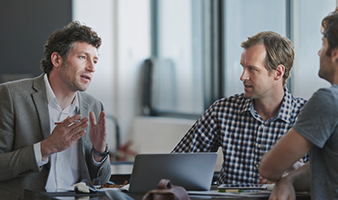 Inside Brainshark for Coaching
See how you can help sales reps master their skills and improve performance in this 2-minute demo video.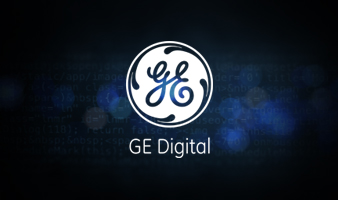 GE Digital's Sales Enablement Story
See how GE Digital's strategy has them on pace for +40% YoY growth.