Extreme Makeover: Mitt Romney's PPT Slides Edition
Earlier this month, we blogged about Presidential candidate, Mitt Romney's PowerPoint slides. We offered to do a slide makeover and our friends at RexiMedia stepped up to the plate. Using principles outlined in their book, Better Beginnings, the designers at RexiMedia worked on two of his slides. Take a look and ask yourself which slides are more impactful. What we particularly like is that the makeover slides do not stand on their own and need a presenter to provide the context.
RexiMedia is a San Francisco-based agency that provides training and design services related to creating outstanding presentations. Co-founder Carmen Taran presented at our Dallas, Houston, Seattle, and Toronto Customer Success Tours. Carmen will be back on July 13 with a webinar: Unforgettable: Creating Memorable Content that Drives Demand. The webinar is part of the Marketing Cloud " ask the digital experts series " and will incorporate original research conducted by Brainshark and RexiMedia.
Get Updates via Email
11 Must-Haves for a Winning Sales Coaching Plan
Coaching your sales reps need. Business results you'll love. Learn about it here.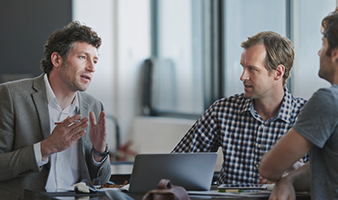 Inside Brainshark for Coaching
See how you can help sales reps master their skills and improve performance in this 2-minute demo video.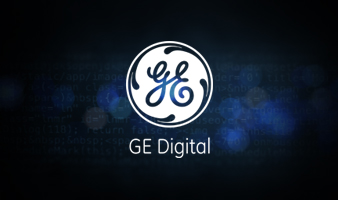 GE Digital's Sales Enablement Story
See how GE Digital's strategy has them on pace for +40% YoY growth.