Go Hollywood With Your Webinar - create a trailer
Lots of planning goes into a webinar.  One of Brainshark's Learning Providers, Webinar Resources, describes the process by dividing it into 4 phases: planning, preparation, execution, and follow up. Years ago, Webinar Resources produced the first "webinar trailer" to help with registration acquisition using Brainshark. A webinar trailer is a short 2 to 3 minute presentation that basically communicates four specific messages and a "call-to-action" slide.  Here's an example:
Just like any good meal that you prepare for others, you need the basic ingredients for viewers to consume the message and action in your webinar trailer.
 -  What is the webinar about? 
 -  When is it?
 -  Who should attend?
 -  Why should I participate?
Your last slide is the "call-to-action" - the registration link or landing page.   Webinar Resources creates a landing page with a link that never changes, but uses variable data to update the registration menu content. According to Managing Director, Mark Rice, this keeps their webinar trailers fresh, crisp, and ready to be placed into a variety of channels - web, email, mobile, social and print.   They find that registrations increase when viewers are exposed to a sensory blend of sound, slides, and interactivity.   With recent Brainshark advancements, you can easily embed your webinar trailer into a blog, landing page or in your website.  Feel free to check out all of their courses on the Learning Provider section of myBrainshark. 
Get Updates via Email
11 Must-Haves for a Winning Sales Coaching Plan
Coaching your sales reps need. Business results you'll love. Learn about it here.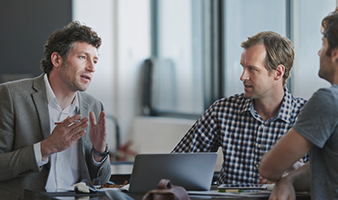 Inside Brainshark for Coaching
See how you can help sales reps master their skills and improve performance in this 2-minute demo video.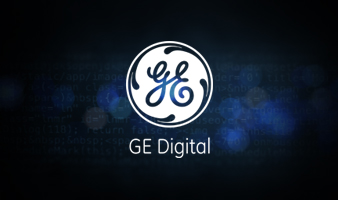 GE Digital's Sales Enablement Story
See how GE Digital's strategy has them on pace for +40% YoY growth.