Health Insurance Providers: Evolve^* Adapt^* and Succeed with Brainshark
As featured at America's Health Insurance Plans (AHIP) Conference 2011
As a seasoned sales executive at Blue Cross and Blue Shield of Florida, Inc. (BCBSF), Jep Larkin provides an insightful perspective on the current state of the health insurance provider industry and the challenges that will continue to alter the rapidly evolving landscape.  Jep briefly describes how increases in consumer market, declines in the group market, increasing government regulations and the new healthcare bill will require providers to be innovative. Jep speaks to how Brainshark helps BCBSF implement these strategies and accomplish concrete results.
Get Updates via Email
11 Must-Haves for a Winning Sales Coaching Plan
Coaching your sales reps need. Business results you'll love. Learn about it here.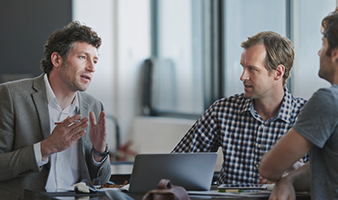 Inside Brainshark for Coaching
See how you can help sales reps master their skills and improve performance in this 2-minute demo video.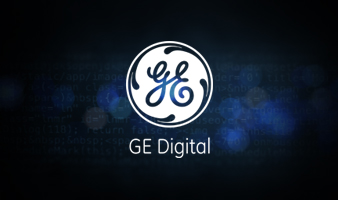 GE Digital's Sales Enablement Story
See how GE Digital's strategy has them on pace for +40% YoY growth.