Mitt Romney: The PowerPoint Candidate for President
Today, Mitt Romney, former governor of our state, Massachusetts, will announce (or has announced, depending on when you read this) his candidacy for president. Politics and opinions aside, at Brainshark we are intrigued by his candidacy because Governor Romney is one of few public officials who goes beyond the teleprompter and takes the risk of incorporating PowerPoint into his speeches. On May 12, he was in Michigan speaking about healthcare and used a PowerPoint presentation to help make his point. Although the blogosphere went bonkers about his use of PowerPoint, we found it refreshing. 
Within that context, we would encourage him to follow Brainshark's best practices to create a more effective visual presentation. For example, we would recommend less text - more visuals, less dependence on logos, eliminating the use of complete sentences, and ways to alter the format to make the slides more thought-provoking.  Governor, if you're reading this, we'd gladly provide a makeover. Have your own look at Governor Romney's slides:
Want tips on how to improve your presentations?  Here are some great resources:
July 13 webinar - Making Memorable Presentations
And our favorite, the Presentation Success Review. Any customer (or presidential candidate) can submit their Brainshark presentation to a Customer Success Representative. They'll run a 10-point diagnostic review and within two days provide feedback to help improve your presentation. Click the hyperlink to submit yours now!
Get Updates via Email
11 Must-Haves for a Winning Sales Coaching Plan
Coaching your sales reps need. Business results you'll love. Learn about it here.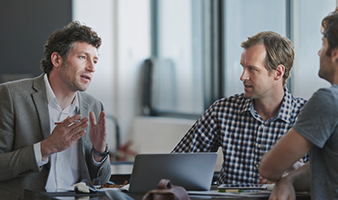 Inside Brainshark for Coaching
See how you can help sales reps master their skills and improve performance in this 2-minute demo video.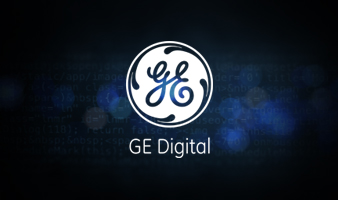 GE Digital's Sales Enablement Story
See how GE Digital's strategy has them on pace for +40% YoY growth.