Preparing for Effective Negotiation
Everyone learns to negotiate to some degree, even from a very early age. Your parents, siblings, teachers, friends, babysitters, and even grandparents all play a role in developing your skills for getting what you want. Of course, this early taste of the art of negotiation becomes the foundation to our future dealings in business and our overall public life. In the learning content presentation below, Mark Jankowski of Shapiro Institute gives us some tips on the first step to getting ready for a negotiation: looking for precedents.  
Mark's presentation includes the following:
Finding a precedent to support your goal

Being prepared for your opponent's counter-offer

Some aids for coming to the negotiations table prepared

A quiz after a quick case study
We're hoping Mark has the opportunity to complete the rest of the series, but for now, check out Preparation Techniques for Effective Negotiators:
Get Updates via Email
11 Must-Haves for a Winning Sales Coaching Plan
Coaching your sales reps need. Business results you'll love. Learn about it here.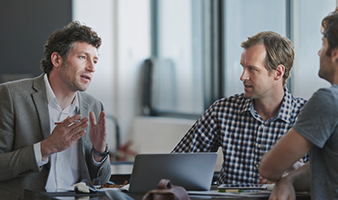 Inside Brainshark for Coaching
See how you can help sales reps master their skills and improve performance in this 2-minute demo video.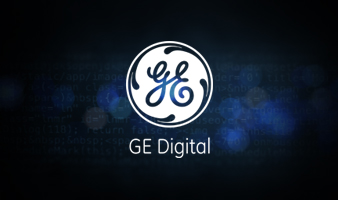 GE Digital's Sales Enablement Story
See how GE Digital's strategy has them on pace for +40% YoY growth.