Top 10 Tips for Creating Training that Sticks
With limited budgets, lean staffing guidelines, and increased business, employee learning and development has again become a vital element in maintaining a competitive edge for many organizations. However, C-Level leaders remain cautious when it comes to approving funding for corporate training because they often perceive it as being unsustainable. 
To overcome this common barrier, one of our Premier Learning Provider Partners, Theo Gilbert-Jamison of Performance Solutions by Design has outlined the top ten tips for creating training that sticks and achieves rapid results.
Click on the screenshot below to be taken directly to the presentation:
Feel free to view all of their courses on the Learning Provider Section of myBrainshark.
Get Updates via Email
11 Must-Haves for a Winning Sales Coaching Plan
Coaching your sales reps need. Business results you'll love. Learn about it here.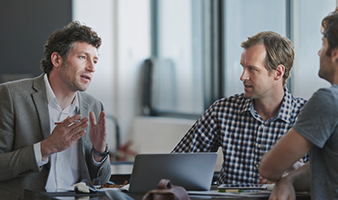 Inside Brainshark for Coaching
See how you can help sales reps master their skills and improve performance in this 2-minute demo video.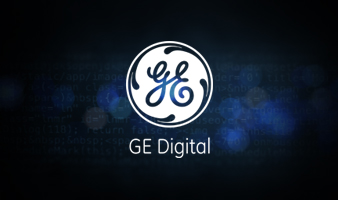 GE Digital's Sales Enablement Story
See how GE Digital's strategy has them on pace for +40% YoY growth.