Top 6 Training Program Mistakes to Avoid
Let's face it, we've all taken bad training. You know, the kind...the "hold-your-nose-and-get-through-it-as-fast-as-you-can" training.
But what happens when you're the one tasked with learning and development in your organization? How do you really know if your corporate training programs measure up?
One of our Premier Learning Provider Partners who are the consultants at Michaels & Associates have outlined the top six mistakes to avoid to ensure your training programs don't stink. They have even included some great resources to help you along the way!! Check it out:
Get Updates via Email
11 Must-Haves for a Winning Sales Coaching Plan
Coaching your sales reps need. Business results you'll love. Learn about it here.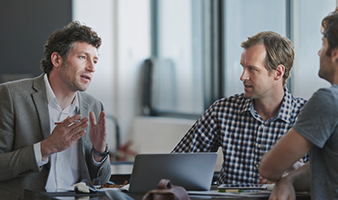 Inside Brainshark for Coaching
See how you can help sales reps master their skills and improve performance in this 2-minute demo video.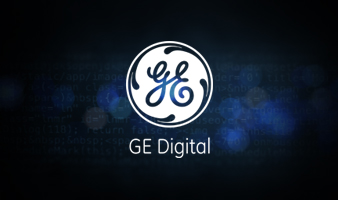 GE Digital's Sales Enablement Story
See how GE Digital's strategy has them on pace for +40% YoY growth.