Three Channel Communication Strategies that Grab Attention and Drive Revenue [Webinar Replay]
Last week, Brainshark joined Baptie & Company to deliver a webinar for their channel focus community. Here is the recorded version of Three Channel Communication Strategies that Grab Attentions and Drive Revenue. We open up with some video and mobile trends which relate closely to common channel communication challenges. We then jump into some strategies for channel communication success.
The three keys:
Use multiple mediums

Give your partners what they want

Make sure to get the data
 I recommend using the Table of Contents to hit the parts which are most important to you:
Get Updates via Email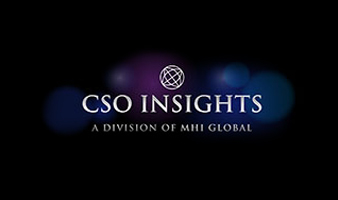 CSO Insights' 2016 Sales Enablement Study
Latest trends and research to guide your sales enablement strategy.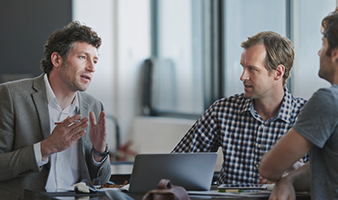 Inside Brainshark for Coaching
See how you can help sales reps master their skills and improve performance in this 2-minute demo video.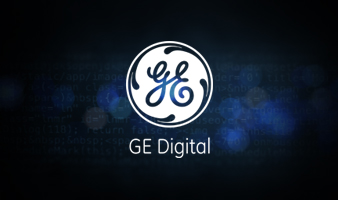 GE Digital's Sales Enablement Story
See how GE Digital's strategy has them on pace for +40% YoY growth.