CAdmin News - March 2011 - New Player
Dear Brainshark Administrator,
We have a few key product updates we want to bring to your attention.   Please take a few minutes to review this important information.
Your site will be enabled with the new Brainshark player on Tuesday, March 15th. There is no action on your part for this update to take effect. Your viewers will now see your presentations in our upgraded player, that looks almost identical to the existing player, so no re-training efforts are needed. Keep in mind our new player allows FULL SCREEN viewing for an improved user experience. When they click the button in the bottom right corner of the player which traditional offered an expanded Brainshark window, they will now be brought into proper full screen mode.
 
As we have stated previously, with our new player come terrific new question types to enhance your presentations. If your account is enabled to use questions in presentations, you will now see the new types when you choose to add a question to a presentation.
 
To learn more about the new player and available question types, visit: /highgrowth/NewPlayerSneakPeak 
 

With our site upgrade on January 29th, we introduced a new PERSONAL VIEWING HISTORY in the Brainshark player. It allows viewers to see a history of the Brainshark content they have viewed.  We want to make sure you are aware of this update so please view this quick Brainshark to familiarize yourself with the new functionality: /brainsharkinc/pvh
If you have any questions about the new player or our latest release please contact Brainshark Technical Support.
Kind regards,
Rosemary Fedorchak
Director, Customer Support
Brainshark, Inc.
Get Updates via Email
11 Must-Haves for a Winning Sales Coaching Plan
Coaching your sales reps need. Business results you'll love. Learn about it here.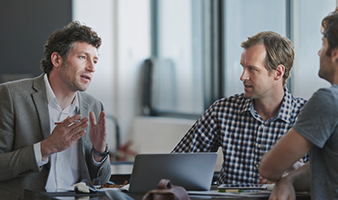 Inside Brainshark for Coaching
See how you can help sales reps master their skills and improve performance in this 2-minute demo video.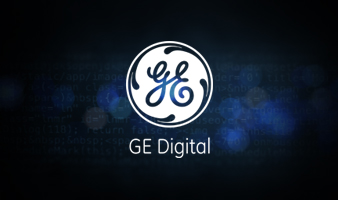 GE Digital's Sales Enablement Story
See how GE Digital's strategy has them on pace for +40% YoY growth.